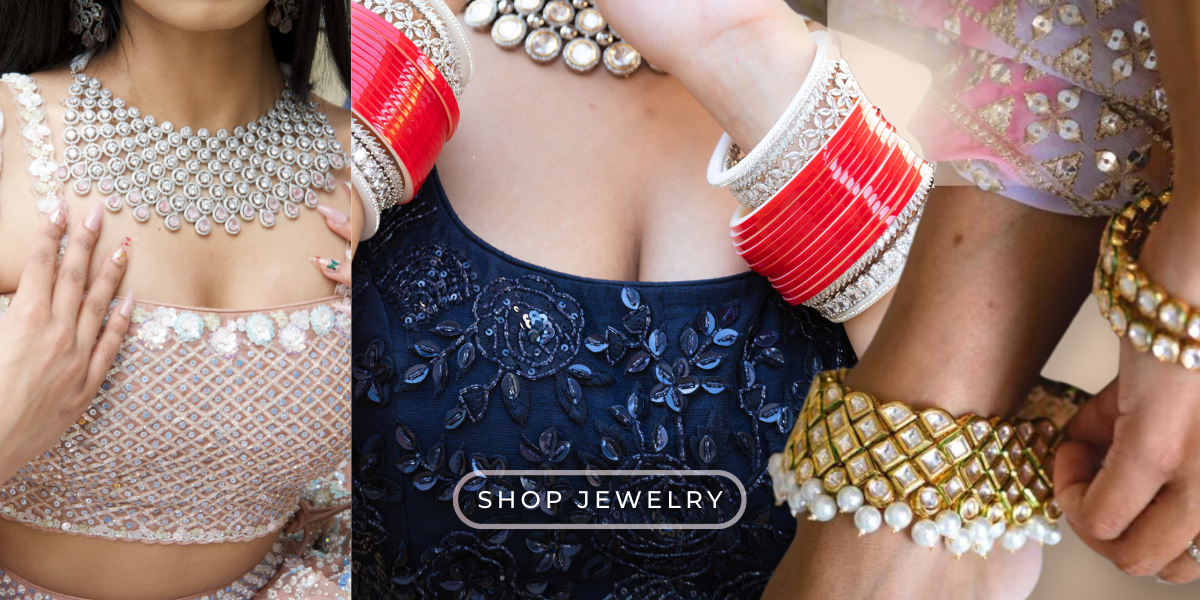 Rakhi: Celebrating Bonds, Adorning Traditions with B Anu Designs
In the vibrant tapestry of Indian culture, Rakhi holds a special place as a celebration of sibling bonds that transcend time. This cherished festival, also known as Raksha Bandhan, beautifully symbolizes the eternal love and protection shared between brothers and sisters. As we prepare to honor this age-old tradition, 
B Anu Designs
 

warmly invites you to explore the cultural significance of Rakhi and discover how our exquisite jewelry products align seamlessly with its spirit.

Rakhi: A Thread of Enduring Affection
Rooted in mythology and history, Rakhi is a heartwarming reminder of the deep connection between siblings. Sisters lovingly tie a sacred thread (rakhi) around their brothers' wrists, expressing their love and seeking blessings for their well-being. Brothers, in turn, promise to protect and support their sisters throughout life's journey. This act of tying the  represents a bond that transcends distances and time, embodying love, trust, and the unbreakable ties of family.

 
The Radiance of Rakhi and B Anu Designs Jewelry
At B Anu Designs, we believe that every occasion deserves to be celebrated with elegance and grace. Our exquisite collection of custom jewelry resonates with the sentiment of Rakhi, capturing the essence of timeless traditions. Just as the rakhi symbolizes the eternal bond, our jewelry pieces reflect the artistry, craftsmanship, and love that go into creating something extraordinary.
Click on image to view product details


Discovering the Perfect Rakhi Gift
As you prepare to celebrate Rakhi, consider adorning your sibling with a gift that echoes your affection. Our jewelry pieces, meticulously designed and crafted, mirror the sentiment of this festival. Choose from a selection of stunning necklaces, bracelets, earrings, rings, anklets, and clutches each carrying its unique charm and character. Whether you're looking to honor tradition with intricately designed pieces or add a contemporary twist with modern jewelry, B Anu Designs offers a diverse range that caters to every preference.
Click on image to view product details
Click on image to view product details
Exclusive Rakhi Sale: Sharing Moments of Radiance

To make this Rakhi truly exceptional, we're delighted to extend an exclusive Rakhi sale, where you can explore our exquisite jewelry pieces at special prices. As you select the perfect adornment for your sibling, experience the joy of giving a gift that encapsulates the spirit of Rakhi.
Click on image to view product details
Visit our website and immerse yourself in a world of beauty, tradition, and craftsmanship. With B Anu Designs, celebrating Rakhi becomes an opportunity to cherish bonds and showcase love through jewelry that radiates elegance.
Click on image to view product details
This Rakhi, let B Anu Designs be your companion in commemorating a bond that's as enduring and precious as our jewelry creations. Explore our collection, embrace tradition, and celebrate Rakhi with a touch of radiance that truly resonates.